We value personal and individual service. Direct access ensures a quick and direct transaction and non-bureaucratic processing. Our clients appreciate our team's loyalty and solidarity. To increase our effectiveness when dealing with unique questions, our law firm can call on the appropriate specialists via our network. We assert your interests with expertise, efficiency and momentum.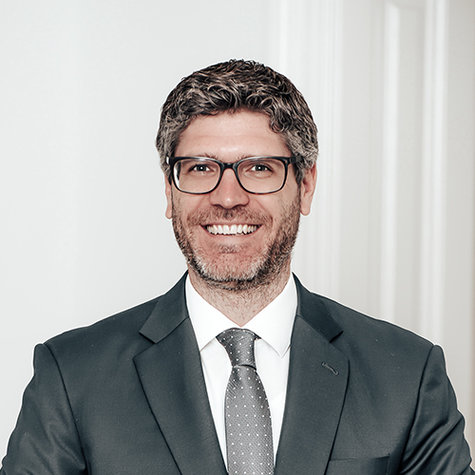 We work with the best
Mr. Peter MARTIN is our long-standing cooperation partner
(note: there is no law society with Ms Sylvia UNGER).
Unger
Rechtsanwälte Newsletter
The Unger Rechtsanwälte Newsletter is published at regular intervals and provides information about
law and how to obtain it.