We value personal and individual service. Direct access ensures a quick and direct transaction and non-bureaucratic processing. Our clients appreciate our team's loyalty and solidarity. To increase our effectiveness when dealing with unique questions, our law firm can call on the appropriate specialists via our network. We assert your interests with expertise, efficiency and momentum.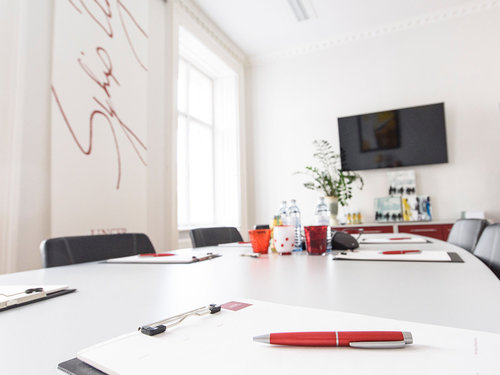 Trail maintenance liability despite contractual assumption of liability by a third party (accident on a mountain bike trail)? (OGH 3 Ob 90/23s) (Kopie 1)
Created by Thomas Hörantner, LL.M. |
Civil Law
Facts of the case
The plaintiff fell as a cyclist on a forest road built by the defendant and was seriously injured.…
Unger
Rechtsanwälte Newsletter
The Unger Rechtsanwälte Newsletter is published at regular intervals and provides information about
law and how to obtain it.