Our blog is intended to provide you with regular information on current legislation and case law, amendments to the law and our lecturing activities. With our contributions, we pursue the goal of creating added value for your everyday legal life.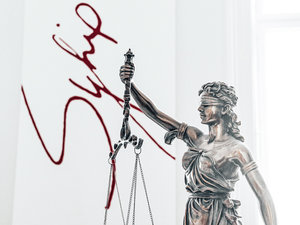 Created by Mag. Sylvia Unger |
Real Estate Law , Tenancy Law
What is a "superädifikat"?
In principle, the owner of a property is also the owner of the building erected on it. Superädifikate are an exception to…
Read more